About the Celebration of Courage
WHAT
A month of virtual events celebrating community courage
WHEN
April 22, 2021 – May 20, 2021
WHERE
Online
At Global Fund for Children, we place children, youth, and community leaders at the heart of everything we do, harnessing their power and wisdom to change the world.
Our 2021 Celebration of Courage Campaign was a monthlong series of virtual events to honor the resilience of community-based organizations keeping young people safe during the COVID-19 pandemic and building a brighter future beyond it. It celebrated the courageous yet unsung heroes who create lasting change in children's lives.
The campaign began with galas in the United Kingdom and the United States, showcasing the voices of local heroes and unique opportunities to support our work. Next, youth from Bangladesh, Honduras, Kenya, Malawi, and Nicaragua hosted a global conversation on education during COVID-19.
The campaign culminated with the announcement of the 2021 Juliette Gimon Courage Awards, honoring organizations that are positively impacting children under especially difficult circumstances. The closing event celebrated this year's winners and recognized their perseverance in the fight for children's rights and protection.
About Global Fund for Children
Over more than 25 years, Global Fund for Children has transformed millions of children's lives by supporting meaningful change where it stands to do the most good: in the heart of the community. We are the only global nonprofit dedicated to identifying, funding, and coaching local organizations that empower children and youth. We support these courageous organizations with flexible funding, coaching, networks, and more to help them realize their visions for truly transformational, youth-driven change.
Schedule of Events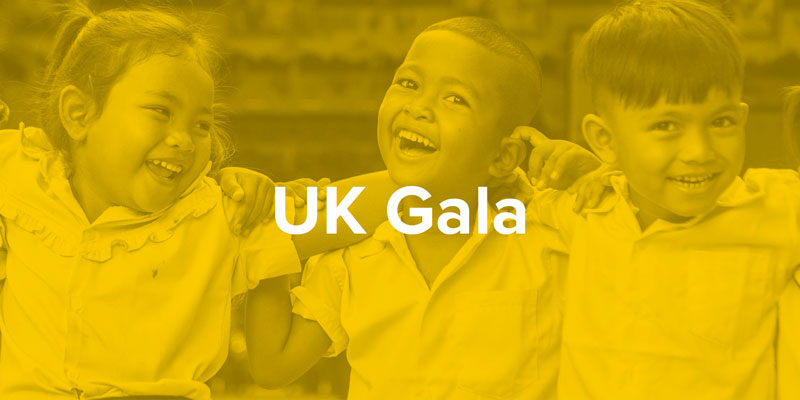 United Kingdom Gala
Thursday, April 22, 2021
More information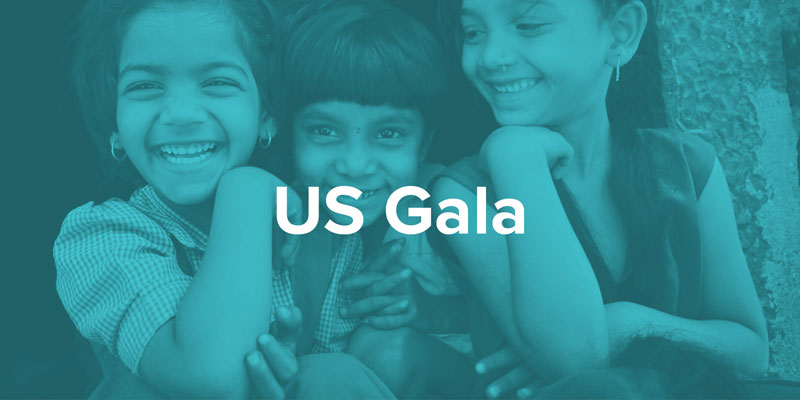 United States Gala
Thursday, April 29, 2021
More information
Global Conversation with Young Leaders about COVID-19
Thursday, May 6, 2021
More information | Watch the recording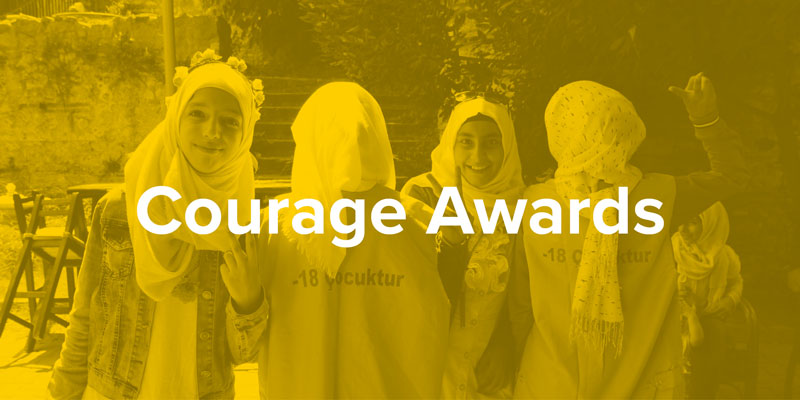 2021 Juliette Gimon Courage Award Announcement
Thursday, May 20, 2021
More information | Watch the recording