The ability of charitable organizations to prevent abuse and exploitation across their operations has been the subject of intense media and political scrutiny. In 2018, the UK government's International Development Committee warned that the failure to prioritize safeguarding, which resulted in the chronic underfunding of this area by funding agencies, was one of the main obstacles to improving efforts to keep people safe.
Funder Safeguarding Collaborative (FSC) was created in response to these concerns. FSC was founded by Oak Foundation, Comic Relief, Porticus, The National Lottery Community Fund, and Global Fund for Children, who came together with a shared commitment to creating a safer world. FSC does not see itself as a standard setting body, but rather as a catalyst for change.
OUR MISSION
To promote collaboration, listening, and learning among funders and organizations to support and strengthen safeguarding practices globally.
OUR VALUES
Safety: We believe that everyone has the right to feel safe. We take action to ensure that our institutions and the organizations we fund protect people from harm.
Listening: We value the expertise of others and welcome the contributions that diverse voices bring to the conversation.
Learning: We acknowledge what we don't know, value the knowledge that others bring, and commit to continually learning, adapting, and then learning some more.
Practicing trust: We cultivate relationships based on mutual trust and respect. We create spaces where it is safe to ask questions, learn from mistakes, and challenge the status quo.
Shifting power: We actively promote a more equitable system that values and supports the power and knowledge within the organizations we fund and the communities they serve.
HOW WE ACHIEVE CHANGE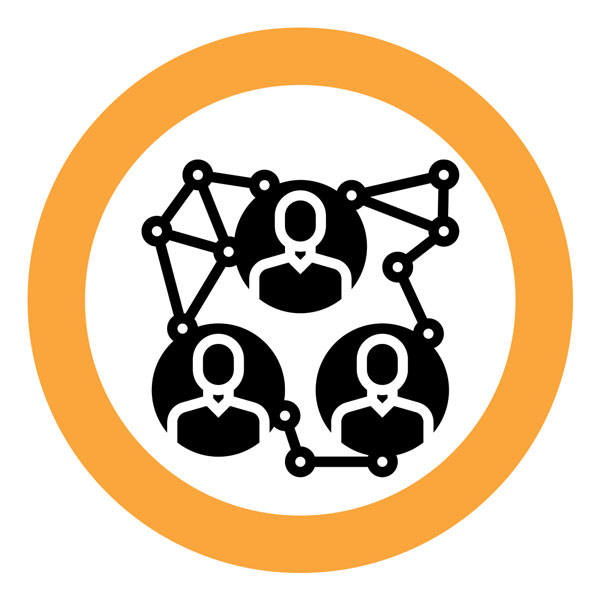 CONNECT
FSC connects members to a wealth of knowledge and expertise:
Peer-to-peer learning through webinars and discussion forums to share practice experiences.
A resource library containing research, guidance, policies, and frameworks tailored to funders.
Alignment Action Groups dedicated to finding new ways to align funder approaches and reduce duplication.
Network members have access to all connection opportunities free of charge upon joining.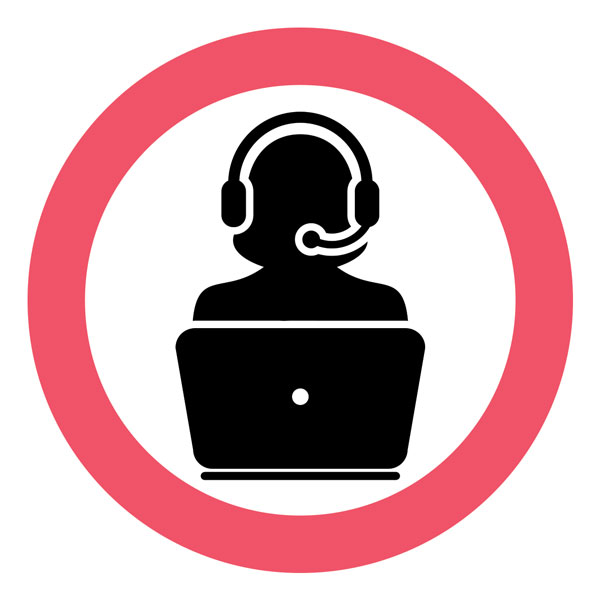 SUPPORT
FSC offers a range of flexible support tailored to the specific needs of funders.
The Ask Any Time Advice Service providing immediate advice on any aspect of safeguarding.
A community of practice for safeguarding leads to explore the practical challenges of promoting safeguarding.
Bespoke capacity building support covering everything from policy development to safeguarding in your grantmaking cycle.
A modular training program covering all aspects of safeguarding.
Support is fee-based and is only available to network members.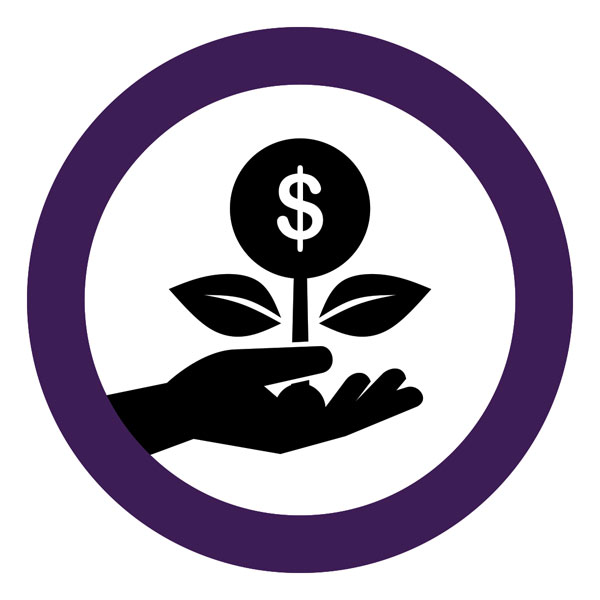 INVEST
FSC provides opportunities for members to invest in evidence-informed initiatives to improve global practices.
Our initial investment priority is:
Fostering local approaches to keeping people safe by distributing small grants to civil society partners who are advancing good practice grounded in local realities.
The pilot will take place in Uganda. FSC aims to extend the grants to organizations based in other countries in the future.
Future investments will be informed by member interests and evidence of what works.