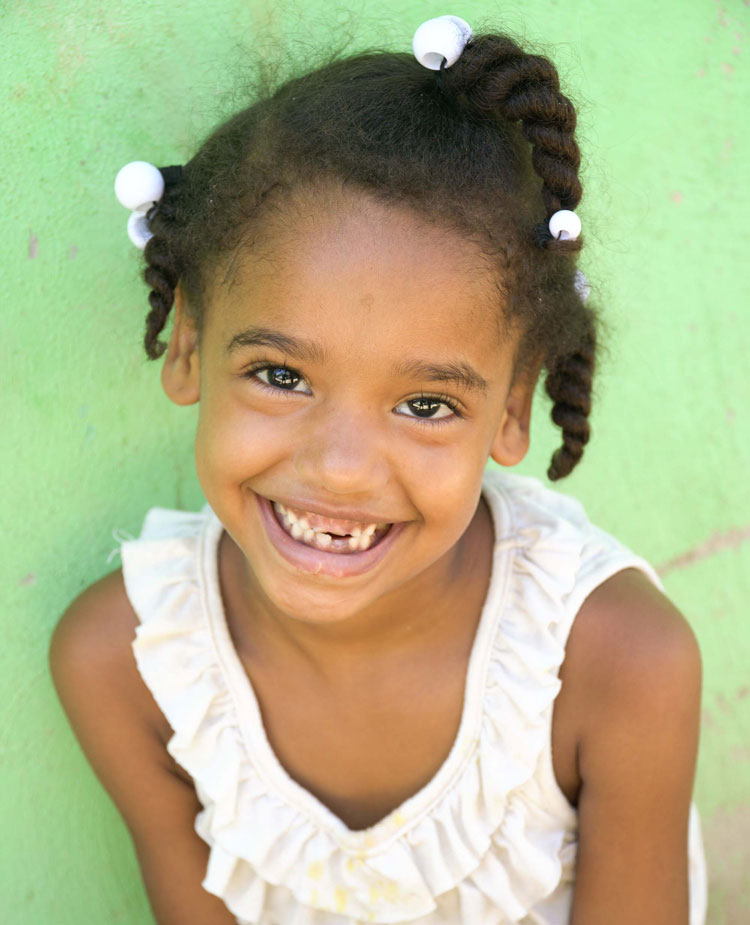 © Fundación La Merced / Dominican Republic
Thank you for your interest in Global Fund for Children!
At the core of our model are our partnerships with courageous, dynamic organizations that are improving the lives of children and youth in the heart of their own communities.
We eagerly look for new organizations to partner with across the globe, based on our regional strategies, and particularly when we launch and expand thematic and regional initiatives. Please explore information about our regional strategies and initiatives in Africa, the Americas, Europe and Eurasia, and Asia.
We are committed to selecting partners who align with our values and our mission, and who will leverage the greatest benefit from their partnership with GFC. We use the following eligibility criteria and selection guidelines to help us keep this commitment.