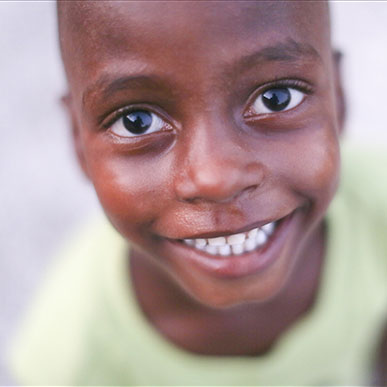 Our work would not be possible without you: global citizens who want to make positive, lasting change in children's lives. We are grateful to each and every one of you.
We partner with corporations, foundations, individual philanthropists, school groups, and more, connecting our donors to communities and children who would otherwise be overlooked. Whether you're are an executive looking to boost your company's social responsibility efforts, or a grandmother wanting to make a special gift in a child's honor…we're here to help you make a difference in the world.
On behalf of the millions of children impacted by your generosity – thank you.