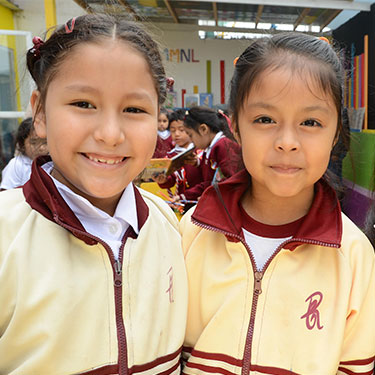 Our team dreams big.
We work together to build a world where all children and youth are safe, strong, and valued. Join us.
Global Fund for Children fosters a caring work environment that promotes collaboration, respect, and professional development. We set standards of excellence and quality in our work, firmly believing that children and youth deserve the best we can offer.
We believe that every person has equal rights, and we affirm the diversity that enriches our globalized world. In line with these core values, it is our policy to actively seek diverse candidates from a variety of backgrounds who are committed to Global Fund for Children's mission.
Current Openings
US-based positions:
No current openings.
UK-based positions:
No current openings.
Global/region-specific positions:
volunteer & Internship Opportunities:
No current openings.
To apply to the current openings or volunteer and internship opportunities above, please email your application to [email protected].