Mariposa DR Foundation / Cabarete, Dominican Republic
Mariposa DR Foundation believes that girls are the key to breaking the cycle of poverty.
The mariposa (butterfly) is a universal symbol representing transformation, freedom, and peace. In the Dominican Republic, it was the code name given the Mirabal sisters, local heroines who fought social injustice and gave their lives for freedom. 
Cabarete, a small beachside town in the Dominican Republic, is a picturesque tourist destination for water sports and adventure travel. But behind the sandy beaches and five-star resorts, hundreds of families live in extreme poverty, often eating only one meal a day and lacking access to clean water, electricity, education, and health services.
Girls in Cabarete are especially vulnerable. Sex tourism has been on the rise as desperate women and girls look for income to sustain their families. Teen pregnancy is the norm, and violence against women remains an epidemic across the country.
But at Mariposa DR Foundation, girls are seen as powerful agents of change. In fact, Mariposa believes that girls are the key to breaking the cycle of poverty.
Each week, dozens of activities take place at the Mariposa Center for Girls, where Haitian and Dominican girls play sports, get help with their schoolwork, and access computers and a library. Within this safe and supportive environment, staff and volunteers work with each Mariposa girl to ensure that she is enrolled in school and staying on track academically.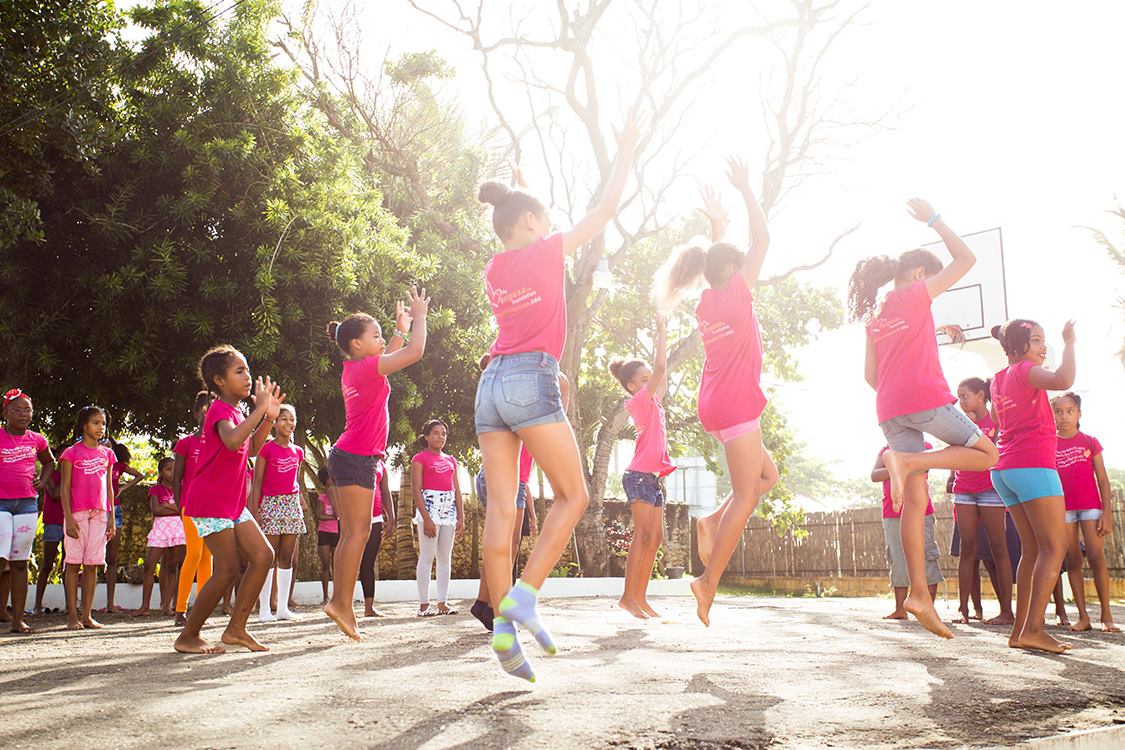 © Mariposa DR Foundation
Meanwhile, wellness classes teach the girls how to protect their health, their bodies, and their rights—and in the past three years, not a single Mariposa girl has become pregnant.
Mariposa also offers job skills training, leadership development activities, and service projects to empower girls to take charge of their futures and become leaders in the community. A host of enrichment activities—including field trips, gardening, dance, visual arts, and music programs—help to develop the girls' confidence, imagination, and critical-thinking skills.
And that's not all—when a Mariposa girl needs extra support, the organization steps up. That includes helping girls build or move to new homes when their houses are damaged by flooding or are otherwise unsafe.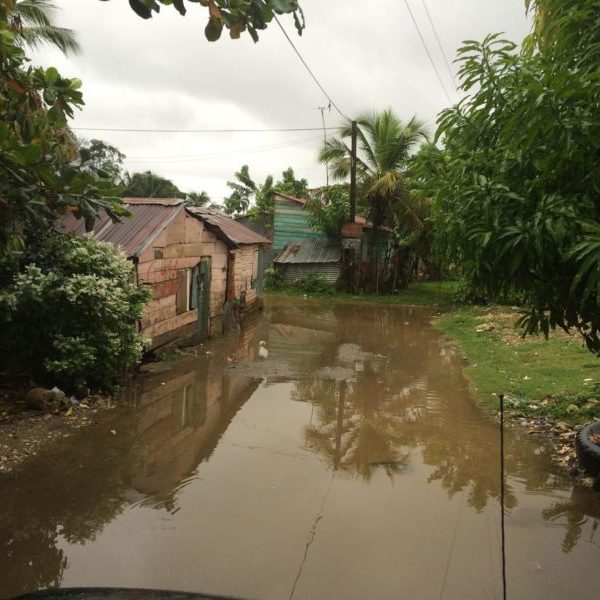 © Mariposa DR Foundation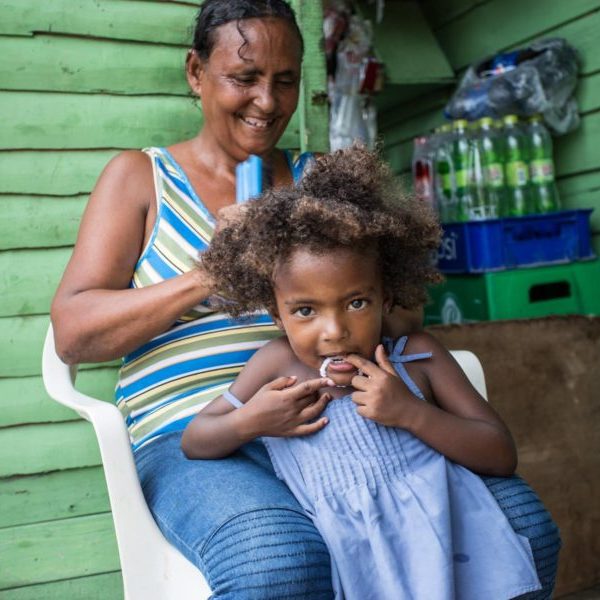 © Mariposa DR Foundation / Amy S. Martin Photography
Above left: Prone to natural disasters, Cabarete is often impacted by hurricanes and heavy rains. 
Above Right: Most families in Cabarete are led by single mothers. With help from Mariposa, they can support their daughters' education, a key factor in breaking the cycle of generational poverty.  
The transformative power of the organization's work is evident in the life of each Mariposa girl. Alba Rosa is so passionate about education, she set up her own school in front of her home and declared herself a teacher at the tender age of 11. She invited the younger children in her neighborhood to attend lessons in basic math and reading.
Taking her volunteer job very seriously, Alba Rosa tracked attendance at the beginning of every session by calling out the children's names. Her neighborhood school was so popular, she sometimes had more than 20 students! This is the kind of leadership and creativity that Mariposa encourages in all of its girls—the staff has no doubt that Alba Rosa will become a teacher someday.
© Mariposa DR Foundation / Hispaniola Fineart
Above: These girls just learned the alphabet and were excited to show everyone at a community performance.
When Mariposa became a GFC partner in 2011, the organization relied on shared public spaces to run its programs and did not have the capacity to provide its 70 participants with a full range of services. Today, the Mariposa Center for Girls—which boasts a library, classrooms, and a pool where all the girls learn to swim—runs activities five days per week for over 150 girls.
GFC's support has allowed Mariposa to expand its staff and invest in local talent, including a full-time office manager, a psychologist, and a literacy program coordinator, all of whom are from the local community.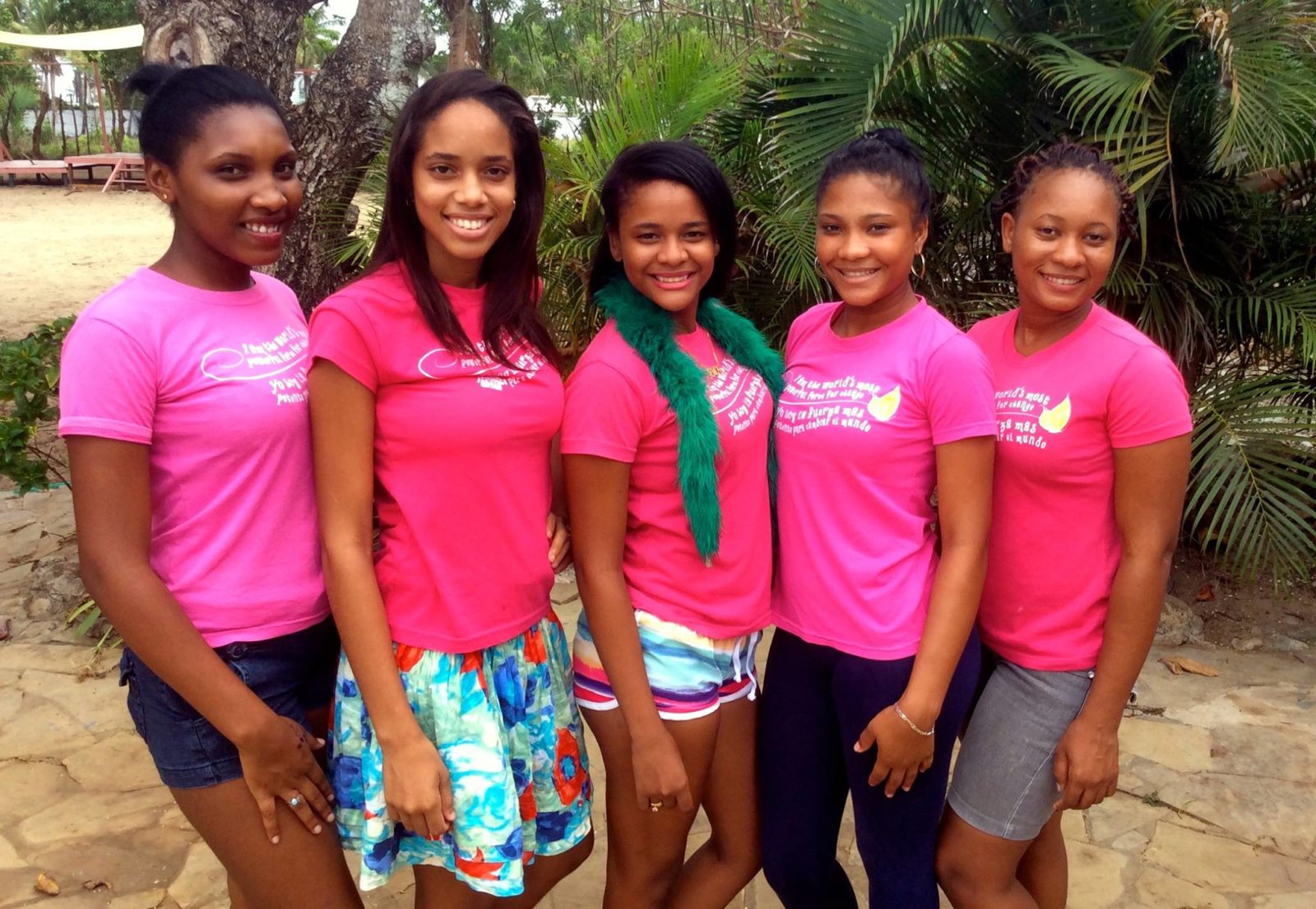 © Mariposa DR Foundation
Above: Proud high-school graduates. 
As the organization grows, so too do the girls. With help from GFC supporters, many Mariposa alumnae are graduating from high school, going to college, getting jobs, and becoming confident, healthy young women.