Children's internet safety company SuperAwesome partners with GFC
SuperAwesome, which provides tools for safe digital engagement with kids, is supporting GFC's work to build a world where all children and youth can reach their full potential.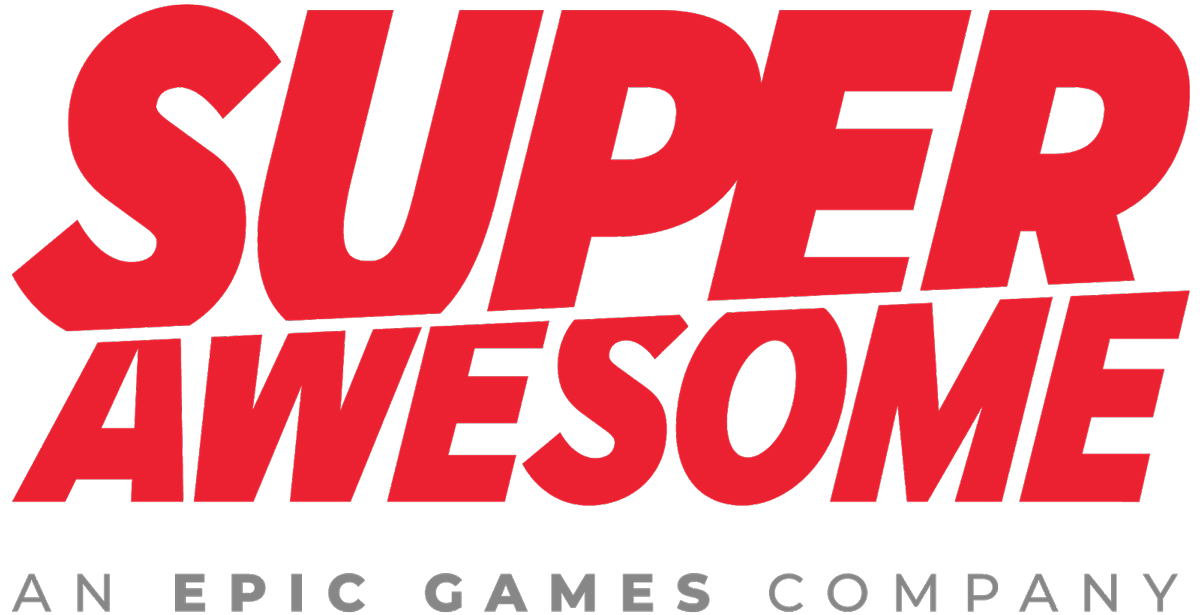 SuperAwesome, whose technology is used by hundreds of brands and content-owners to enable safe digital engagement for young audiences, launched an innovative partnership with Global Fund for Children earlier this year.
SuperAwesome's Kids Web Services product is used by developers of websites, apps, and games around the world to enable parental consent, which is often required by privacy laws to allow kids access to digital experiences that collect personal information.
In many countries, these laws require developers to verify the identity of the parent or guardian using a method such as charging a small amount to their credit card (typically $1.00). Since neither SuperAwesome nor the developer wanted parents to think this was a fee for access to the experience (which is often a free-to-play game), SuperAwesome sought out a suitable organization to which it could donate the proceeds from these verification charges.
"It took us some time to find an organization that met our criteria and aligned with our values. It had to share our mission of making the world – in our case, the internet – safer for kids. Global Fund for Children specifically chooses to invest in existing community-based organizations that are promoting children's rights and their development," said Max Bleyleben, Managing Director and Chief Privacy Officer of SuperAwesome.
Earlier this year, SuperAwesome made a significant donation to GFC from the proceeds of this service. This means that while parents were taking steps to keep their kids safe online, they were also contributing to GFC's work to keep kids around the world safe and help them reach their full potential.
This partnership shows the impact technology companies and children's rights organizations can have when they work together. Learn more about the supporters that make GFC's work possible.