In January, we hosted a three-day partner convening for our Empowering Adolescent Girls Project in Antigua, Guatemala. This growing network of organizations is committed to promoting gender equity and advancing girls' rights and opportunities in Central America.
During our time in Guatemala, we learned how a culturally male dominated society has created barriers to girls' safety and equal access to basic human rights. To step away from the negative and shed light on what could be, we asked grassroots leaders and youth to describe what the future of girls in Central America could look like in an ideal world. This is what they had to say.
Voices of Grassroots Leaders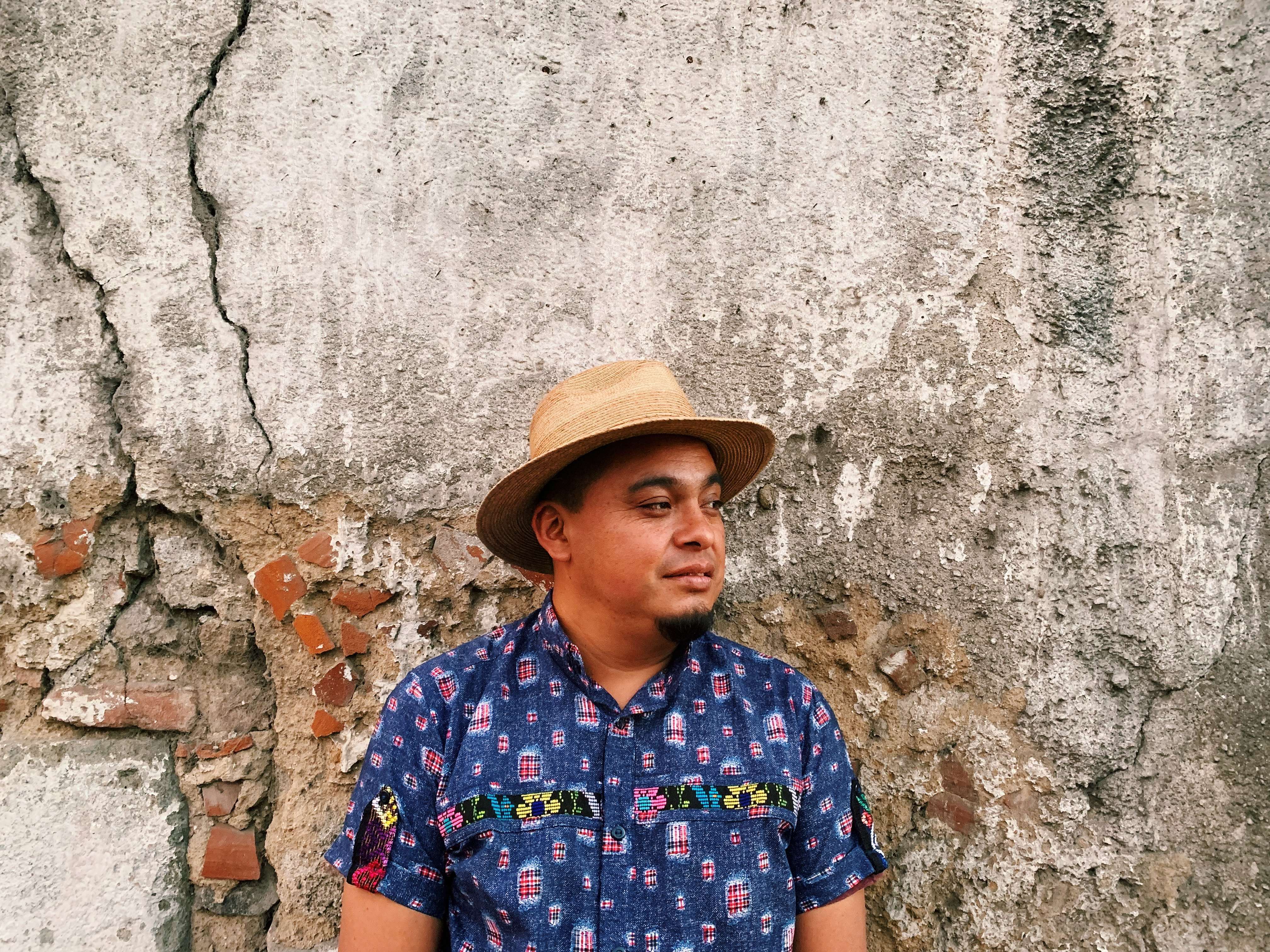 "I dream that girls have a house, food, security, and to be surrounded by love — that's what I most want for them." – Roberto Morales, Founder of Asociación Civil Defiende de Guatemala.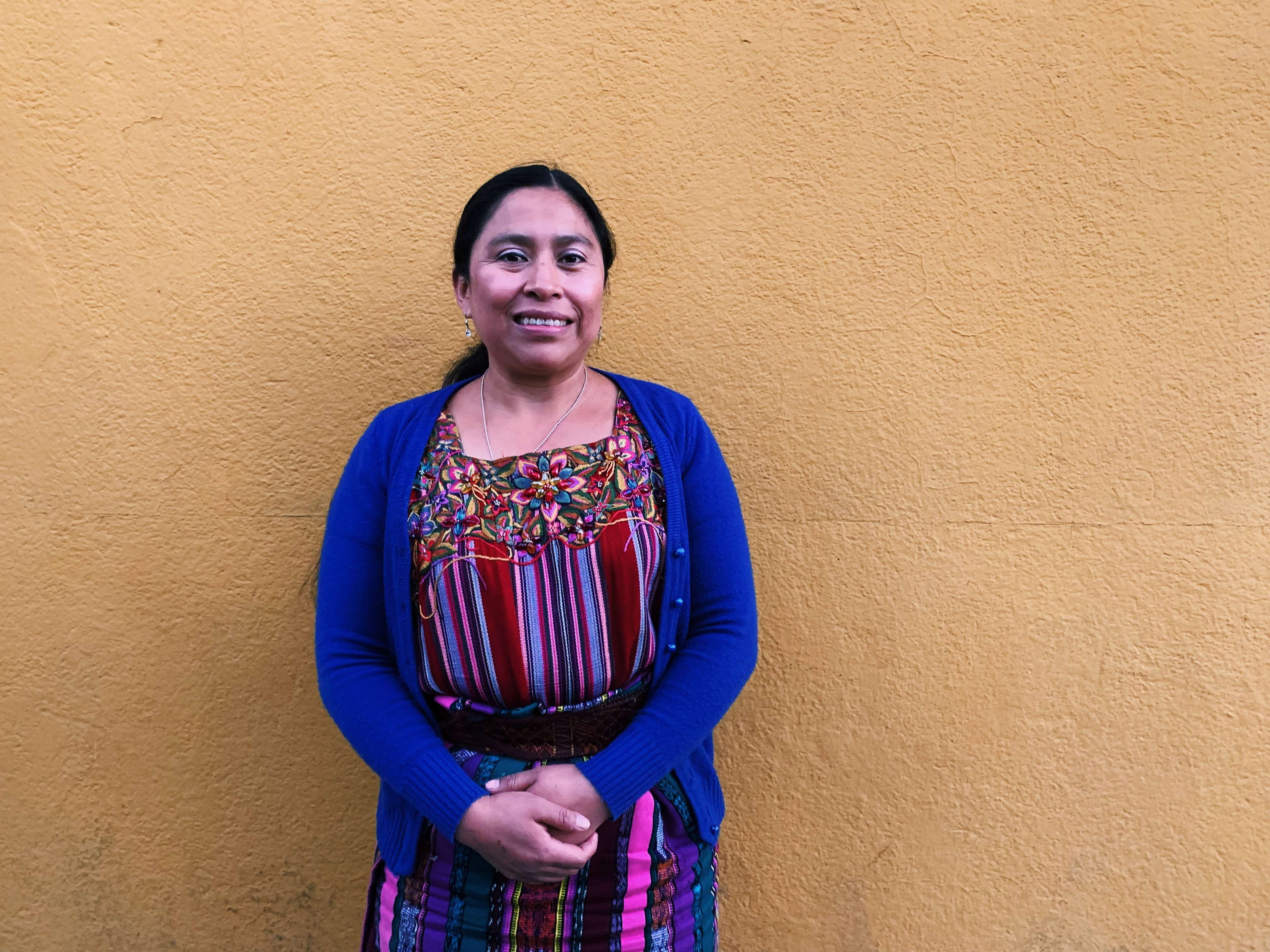 "I want to see them happy. Without fear, so they can pursue whatever they wish — and to be free. That is what I see for girls in an ideal world." – Viviana Patal, Program Attorney and Legal Services Program Coordinator with Women's Justice Initiative.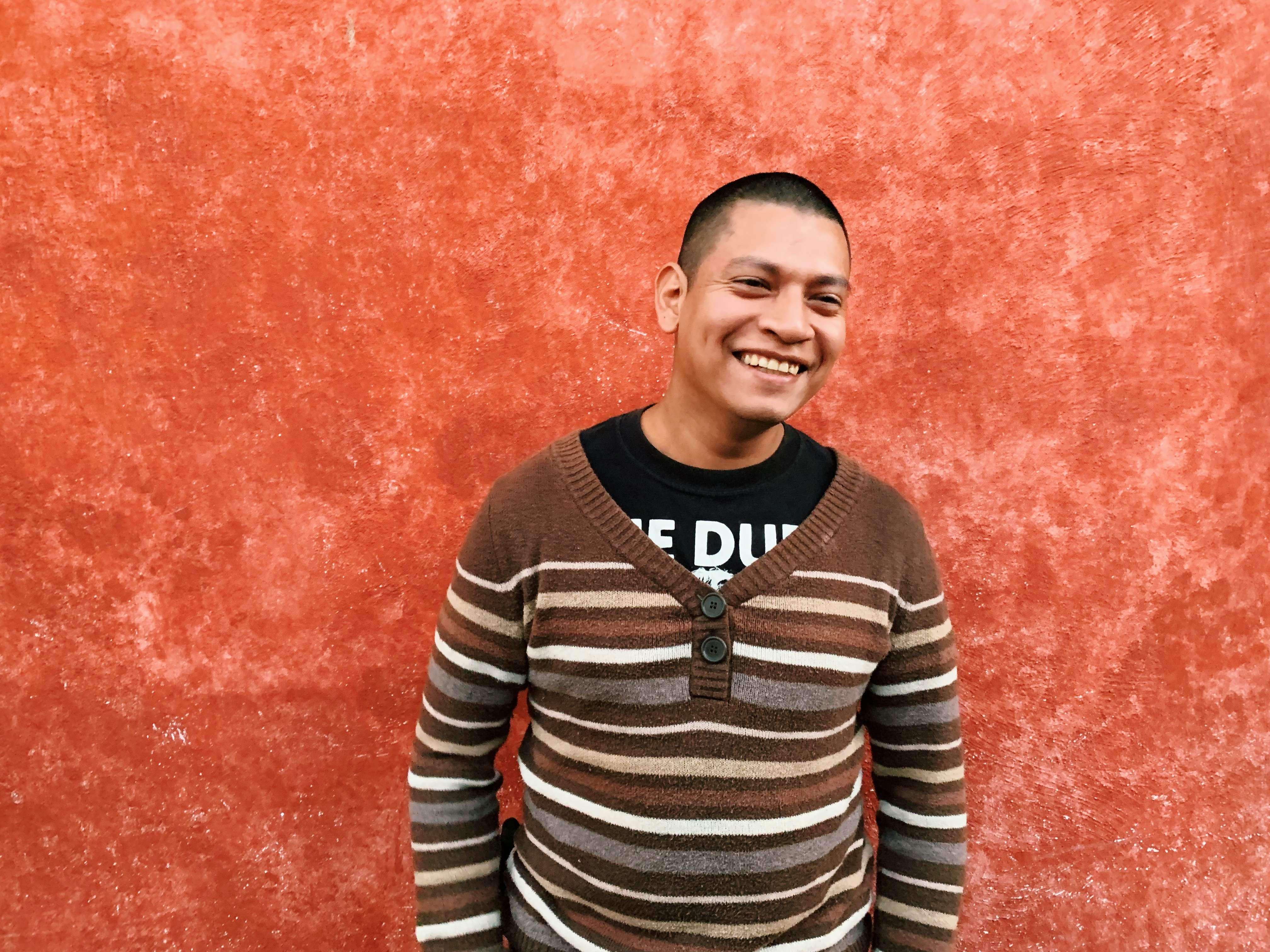 "In an ideal world, I see my girls capable in making decisions for themselves — to choose their own future. Also, capable of organizing themselves to decide what they want and how they'll get there." – Gerson González, Program Coordinator at Un Mundo.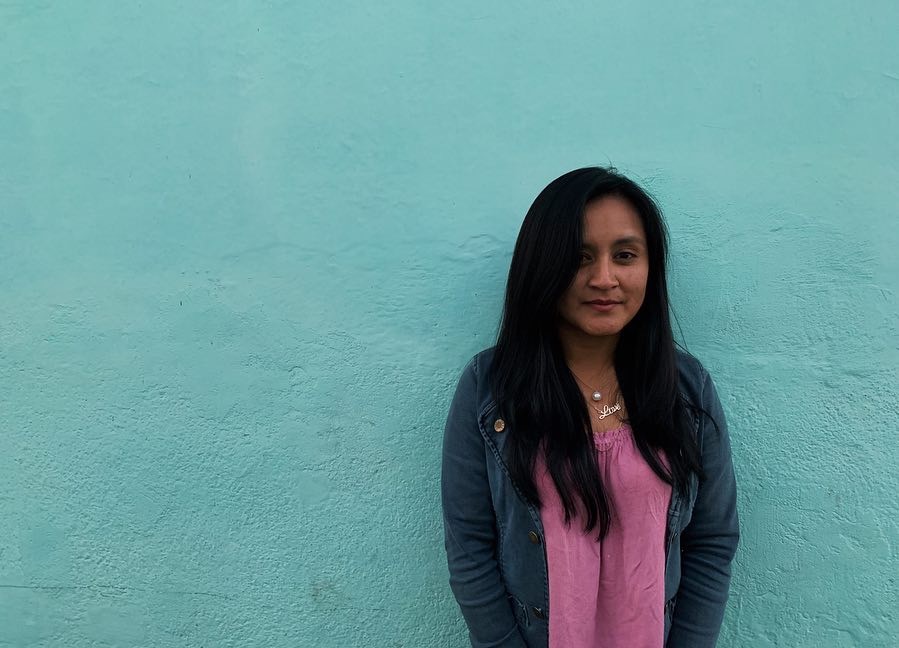 "In the future, I want to see all girls free — that they can express what they feel and think. From now and in some time, they can be defenders of their rights."– Gladys, Director of Organización Sololateca por los Derechos de las Mujeres Jóvenes Indígenas.
Voices of Youth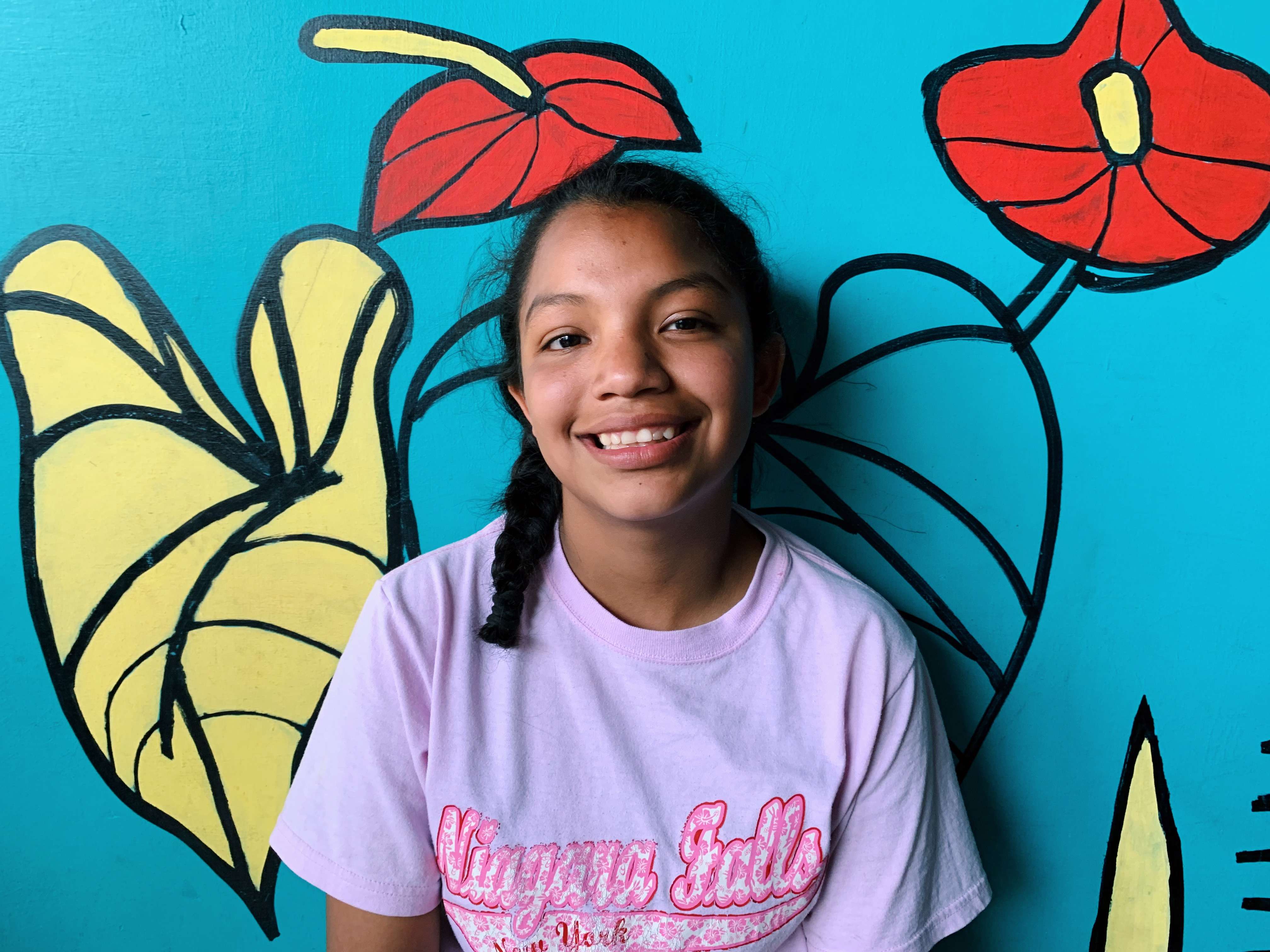 "That we'd have safe spaces where we are heard and given full attention, so that we can inform and share what we need to lead a life of dignity."– Estelle, 17, youth participant of GOJoven Guatemala.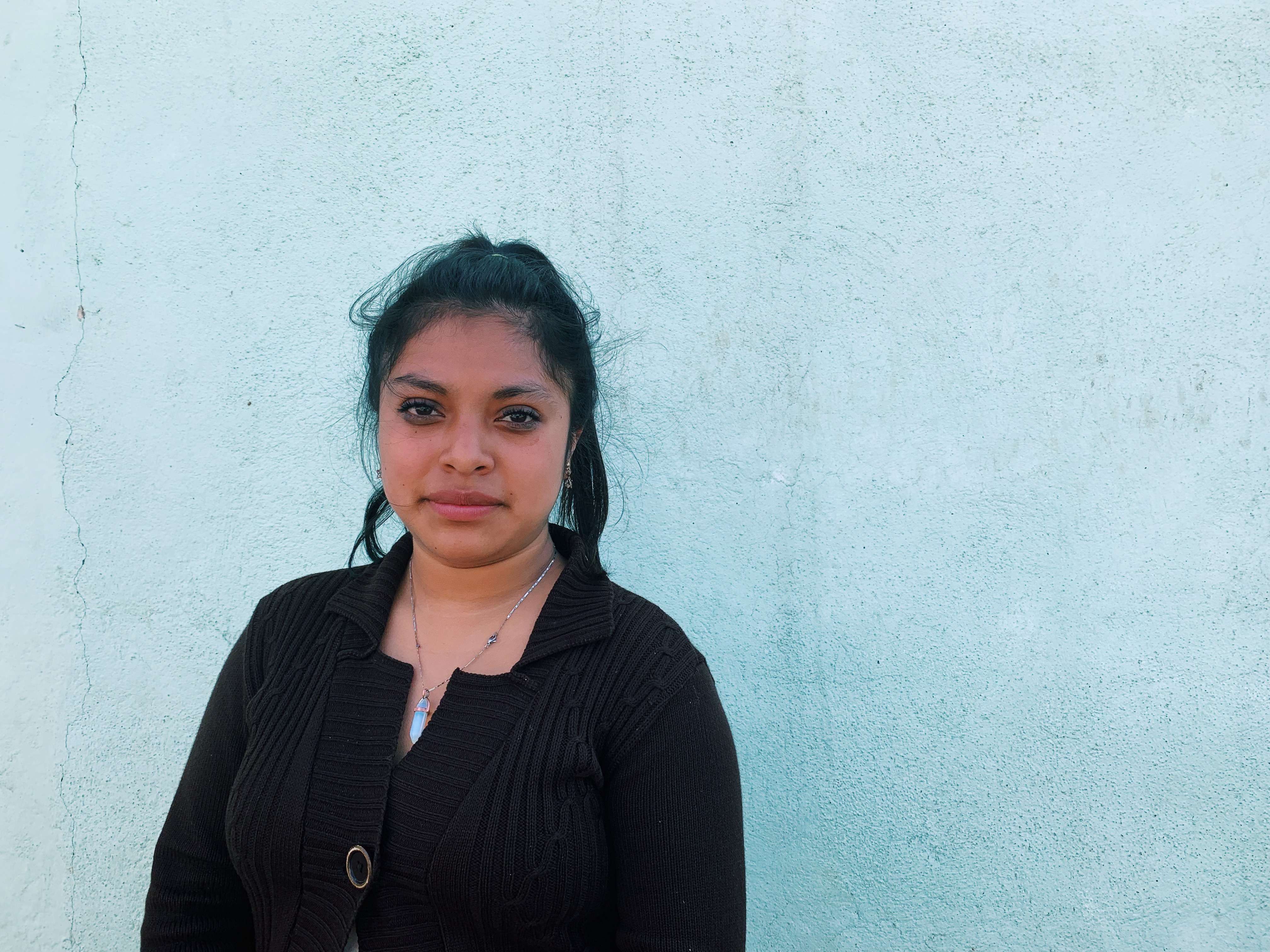 "For girls and youth, to have opportunities to participate in programs that give them specialized skills aimed at improving or bettering the world. Also, in Guatemala, there's a lot of cases of violence against girls, and in our world no one seems to care —we're told to move past it and leave it behind. For that, for whatever happens to girl, to not be silent. That would be ideal for me."– Meily, 16, youth participant of COINCIDIR.
"In an ideal world, the rights of both men and women would go hand and hand. They would both have the same rights and moral obligations—to not measure a man above a woman because are all human beings. We all deserve the same right to live in harmony without treating someone with a lesser value."– Camilo, 16, youth participant of GOJoven Guatemala.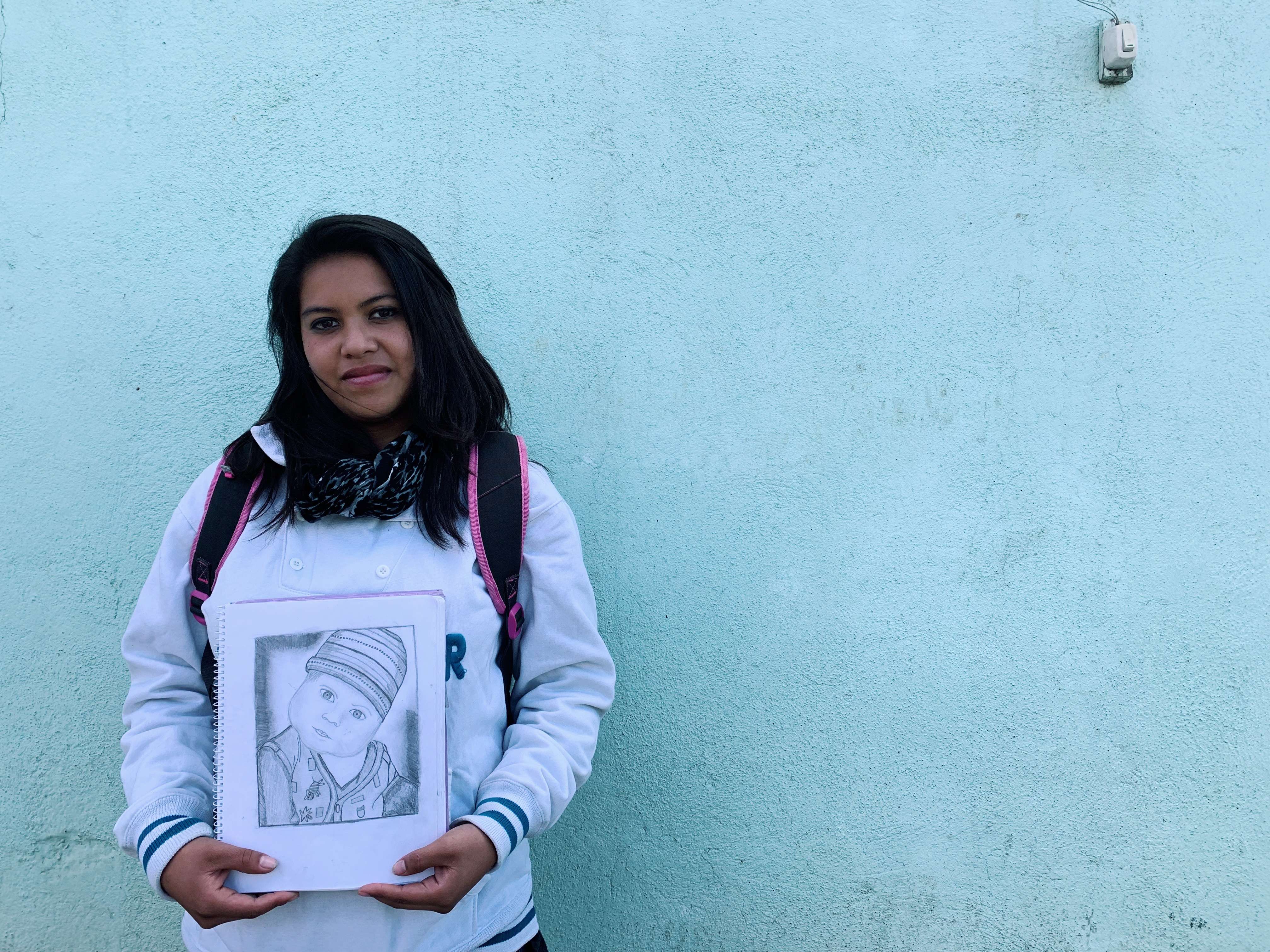 "That they can go further in life, with their thoughts and dreams—and influence the minds of people. For example, if they have a gift or talent… like through art, women have that artistic channel to freely express themselves and go deeper with their message."– Deysi, 18, youth participant of COINCIDIR.
To create this ideal world, much work needs to be done, but catalyzing the work of our grassroots partners through the Empowering Adolescent Girls Project is a step in the right direction. Click here to learn more about this initiative and the partners involved.