Fund for youth-led social change celebrates one year of progress
The Spark Fund has awarded $546,000 in flexible funding to 56 youth-led and youth-focused groups tackling injustice and inequality and driving transformational change.
November 1, 2022 – WASHINGTON, DC, and LONDON – Today, Global Fund for Children (GFC) celebrates the one-year anniversary of the Spark Fund, which is designed and led by young people representing their communities.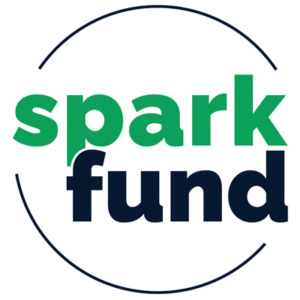 Established by GFC with financial support from the Avast Foundation, the Spark Fund has empowered panels of youth leaders in the Americas, Europe and Eurasia, South Asia, and Southern Africa to design a grantmaking process and award funding to youth-led and youth-focused organizations in their regions.
In its first year, the Spark Fund recruited 40 youth panelists – 76% of whom were new to making funding decisions – representing 15 countries. The youth panels put out calls for Spark Fund applications and received 790, many from organizations that had never received grant funding. The panelists then chose 56 youth-led and youth-focused grantees from 13 countries, to whom they awarded $546,000 in flexible funding.
"Usually young generations are excluded from the decision-making process in their societies. When they feel their voices are heard, they feel more important for their society. And they become motivated by these types of projects and programs," said Eteri Khanjaliashvili, a Spark Fund Europe and Eurasia panelist from Georgia. "It gives hope to the younger generation to be heard and to be taken into consideration while discussing their issues."
The Spark Fund currently includes grantees who work on a wide range of issues, including climate justice, gender equity, disability rights, LGBTQ+ rights, mental health, and education. Spark Fund grantees are supporting peacebuilding work at the border of Armenia and Azerbaijan; fighting to end period poverty in Lesotho; building climate resilience in Pakistan; protecting Indigenous cultural identity in Mexico; and much more.
Next, the Spark Fund plans to launch rounds on youth-led climate action and mental health. GFC is currently seeking funding partners for a Spark Fund round focused on resourcing youth-led climate resilience initiatives in communities around the world, as well as a Spark Fund round focused on the mental health and wellbeing of Black boys and young men in South Africa, the UK, and the US.