In a country where children with disabilities are often institutionalized, Little Rock ECD Centre is raising the bar on education.
In 2003 Lilly Oyare was working as a teacher in Nairobi when the Kenyan government made primary school free for all children. Suddenly, she had an influx of students who were entering first grade without any preparation.
The children who faced the most challenges were from Kibera, an informal settlement where public schools and social services were virtually nonexistent.
In response, Lilly quit her job and founded Little Rock—the first inclusive early childhood education center in Kibera.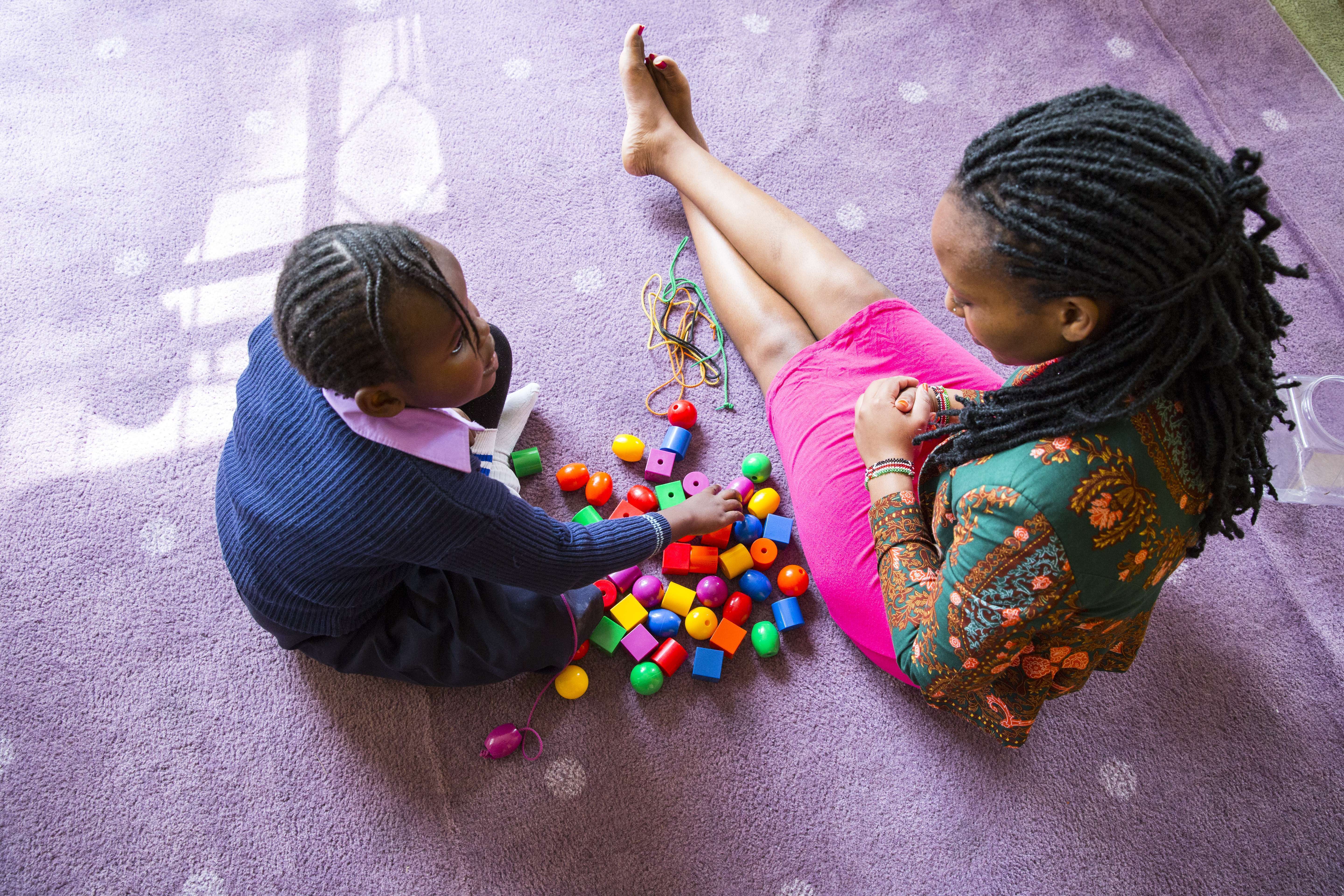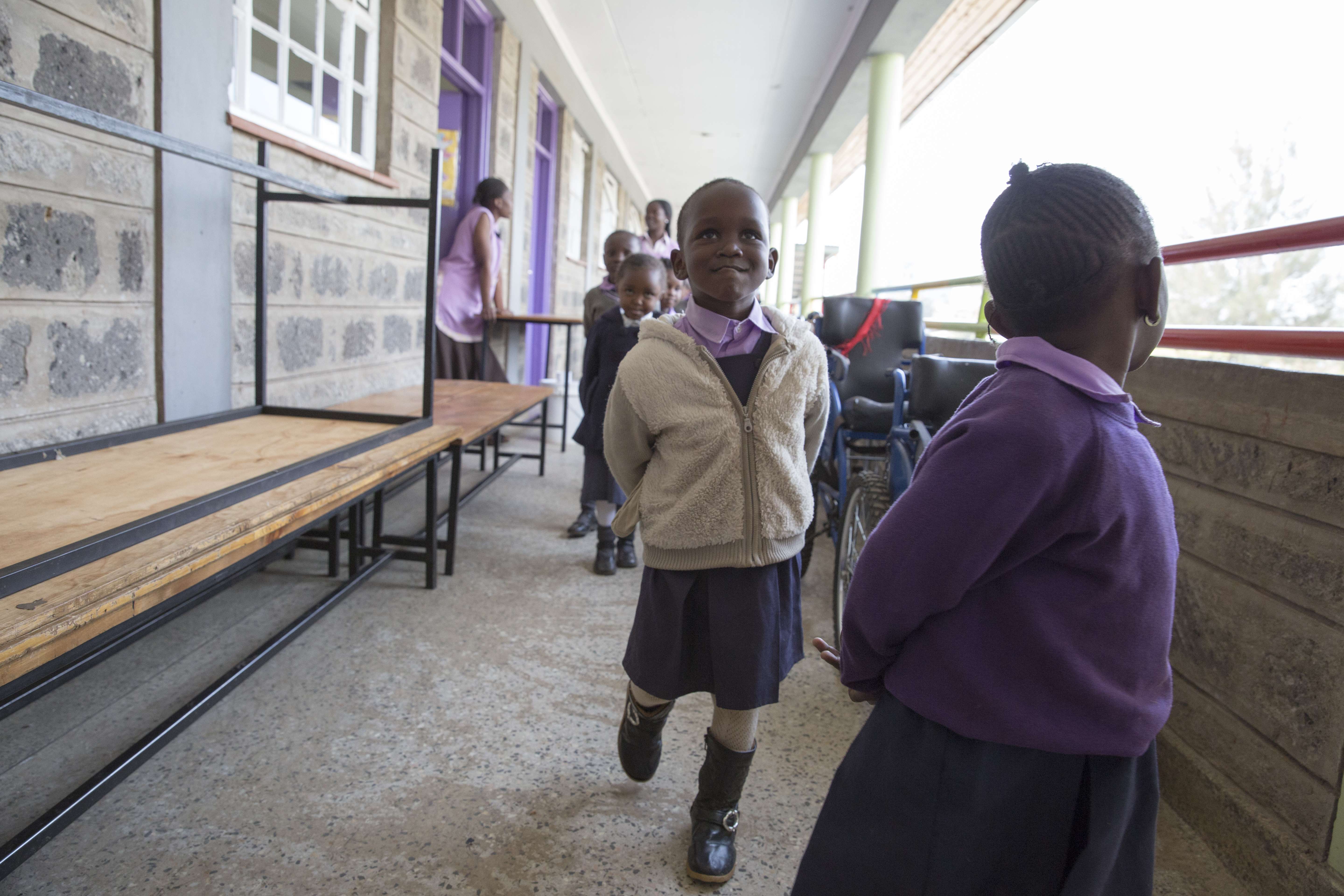 Little Rock is dedicated to providing a nurturing environment for all young children, regardless of the challenges they face, and to helping them reach their potential. Students include children with disabilities, orphans, and children affected by HIV/AIDS.
In addition to getting a high-quality education, the children at Little Rock receive medical checkups, occupational therapy, and nutritious meals. Graduates of the program return to Little Rock for after-school tutoring and mentoring to help ensure their success in primary school and beyond.
Today, Little Rock is known throughout the region as a thought leader in education and is one of the founding members of the Early Childhood Development Network for Kenya.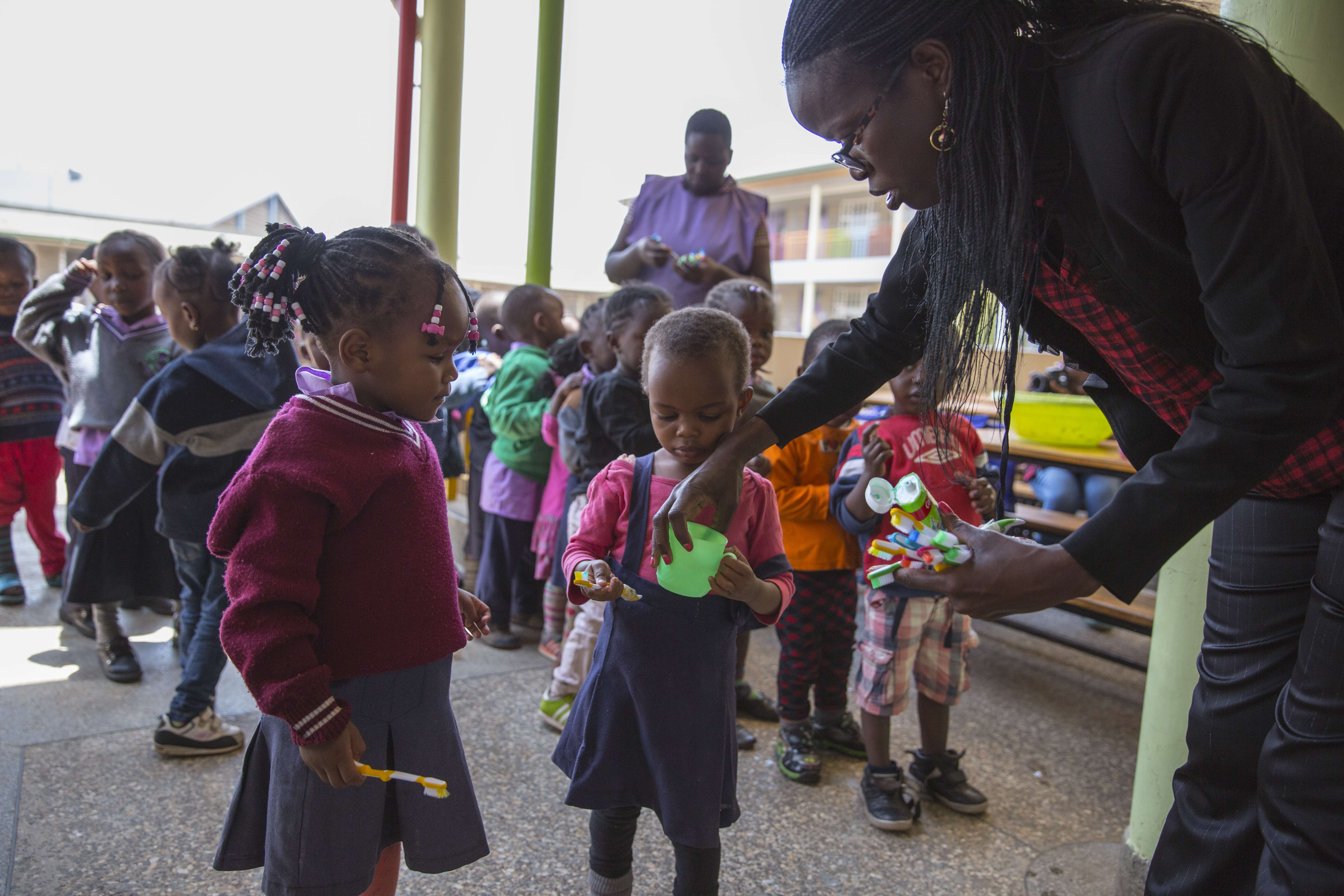 And for Global Fund for Children, Little Rock is a shining example of how a small grassroots organization can make a big impact. Having been a GFC partner for more than six years, the organization now serves as a mentor for our newest partners in Kenya and beyond.
During its GFC partnership, Little Rock has grown its budget by nearly 200%, and has strengthened its structures and systems, improving its fundraising, human resources, and finances. This has helped lead to a growth in the number of children it serves—from 500 at the beginning of the partnership, to 900 today.
All photos © Kevin Ouma