Preschool education platform Lingumi supports GFC's coronavirus response
Lingumi is donating 20% of its sales to Global Fund for Children during the COVID-19 pandemic. Its generous contribution will support GFC's coronavirus Emergency Response Fund and aid grassroots organizations keeping children safe worldwide.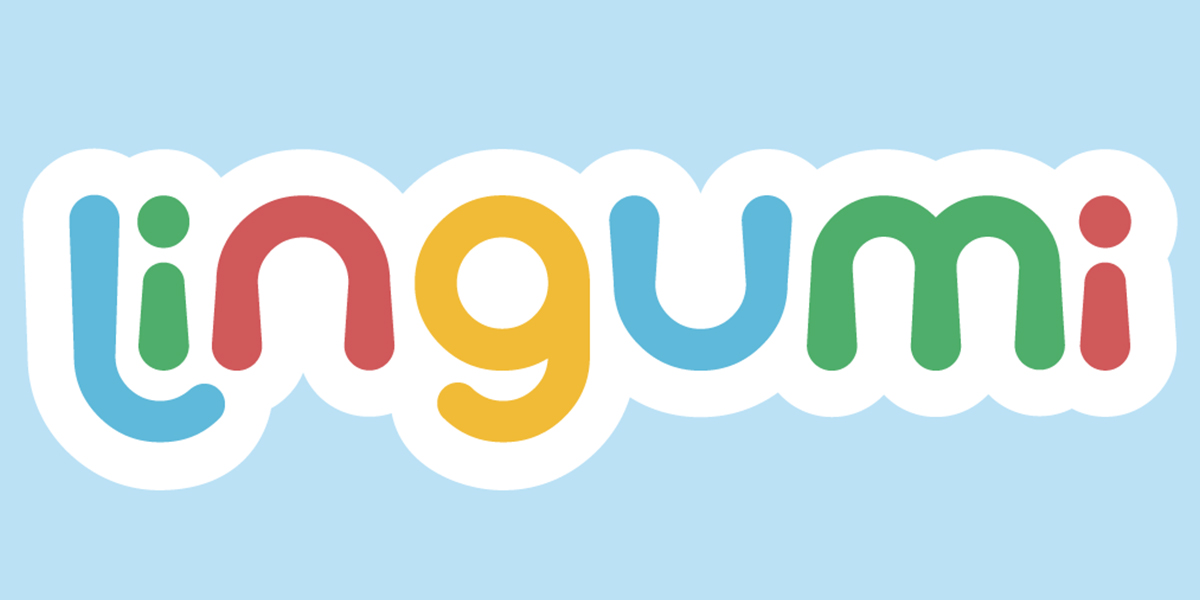 Lingumi is a language learning system for kids aged 2 to 6. This preschool education platform delivers daily language lessons at home, combining educational games with speaking activities based on research and powered by play.
In April, Lingumi launched a COVID-19 Charity Campaign, announcing that it would donate 20% of customer revenue to charitable projects helping children around the world access critical education, medicine, and food supplies. The company selected Global Fund for Children's coronavirus Emergency Response Fund, which is providing immediate cash grants to community-led organizations serving children affected by the pandemic.
"Firstly, GFC is agile, working with partner organizations on the ground rather than deploying support from a big, cumbersome multinational. We knew the money would reach children in need of help faster," said Toby Mather, Founder and CEO of Lingumi.
"Secondly, Global Fund for Children carefully selects projects and charities around the world connected to our mission at Lingumi of empowering the next generation of young learners. The focus on high-impact projects helping children with medical, educational, or food support was the perfect match for us and our customers," Toby added.
Since the launch of its campaign, Lingumi has donated £10,000 to Global Fund for Children. Generous contributions from Lingumi and other donors have supported more than $224,000 in emergency grants for 84 community organizations worldwide serving children and youth during the pandemic.