All the way from Kenya: Facebook Live with Kakenya's Dream
Kakenya's Dream joined Global Fund for Children on Facebook this month, talking with us about how education is empowering girls in Kenya.
Dr. Kakenya Ntaiya, founder of Kakenya's Dream, and four youth leaders joined Global Fund for Children (GFC) for a Facebook Live event on February 21, sharing how the organization's work to empower girls through education has shaped a brighter future for thousands of students.
Reaching more than 900 viewers, Kakenya and eighth-grade students Caroline, Moreene, Abbigael, and Sylvia spoke about their personal stories, their dreams for the future, and their advice for girls around the world.
Global Fund for Children chats with #grassroots partner Kakenya's Dream and four youth participants!Join us to learn more about their work and how it has impacted the lives of girls in their community.

Posted by Global Fund for Children on Thursday, February 21, 2019
"I was tired of seeing young girls going through female genital cutting, and also getting married and dropping out of school, and their dreams being shattered," Kakenya said.
"Dr. Kakenya didn't want us to undergo this, because she had already undergone it all and she saw all the problems. She built a school to enable girls, and to show the community that a girl child can do anything she wants in life," 14-year-old Moreene said.
Kakenya founded Kakenya's Dream, a GFC alumni partner, to educate girls, end harmful traditional practices, and uplift her community. In 2009, the Kakenya Center for Excellence boarding school opened its doors, serving 30 students. Today, Kakenya reaches thousands of young girls and community members each year through the holistic and girl-centered programs she pioneered at Kakenya's Dream.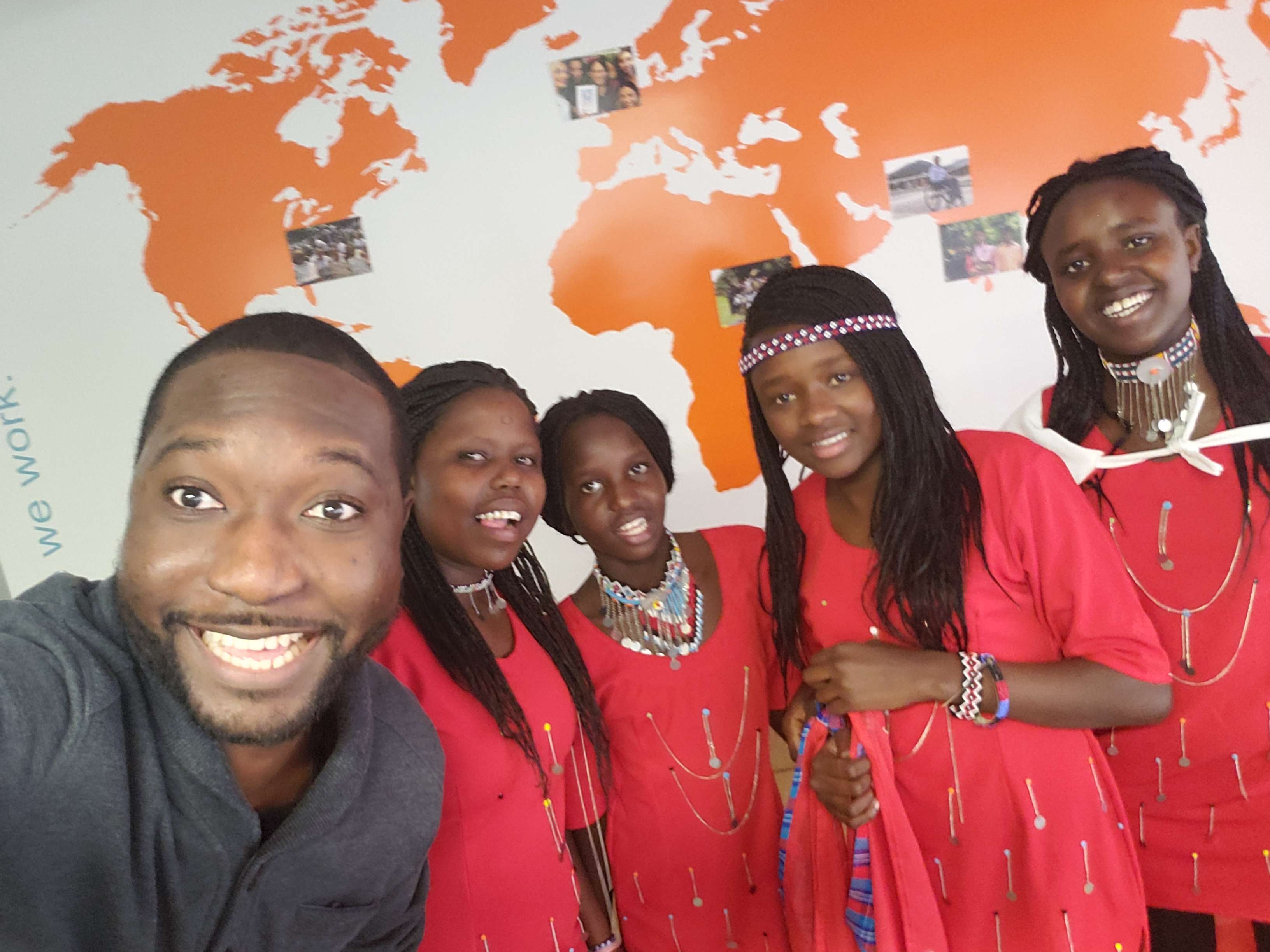 With the support of Echidna Giving, we began supporting Kakenya's Dream in 2010. The grassroots organization demonstrated remarkable organizational growth, program quality, and expansion during its six years of partnership with GFC. The founder, Kakenya, was named a Top 10 CNN Hero in 2013, and the number of children the organization reaches has grown from under 100 to more than 3,000.
Learn more about Kakenya's Dream by visiting the organization's website, Facebook, Twitter, and Instagram!