Meet Mohammed Taher! GFC's Operations & Human Resources Associate
Meet Mohammed Taher! Mohammed joins Global Fund for Children as an Operations and Human Resources Associate.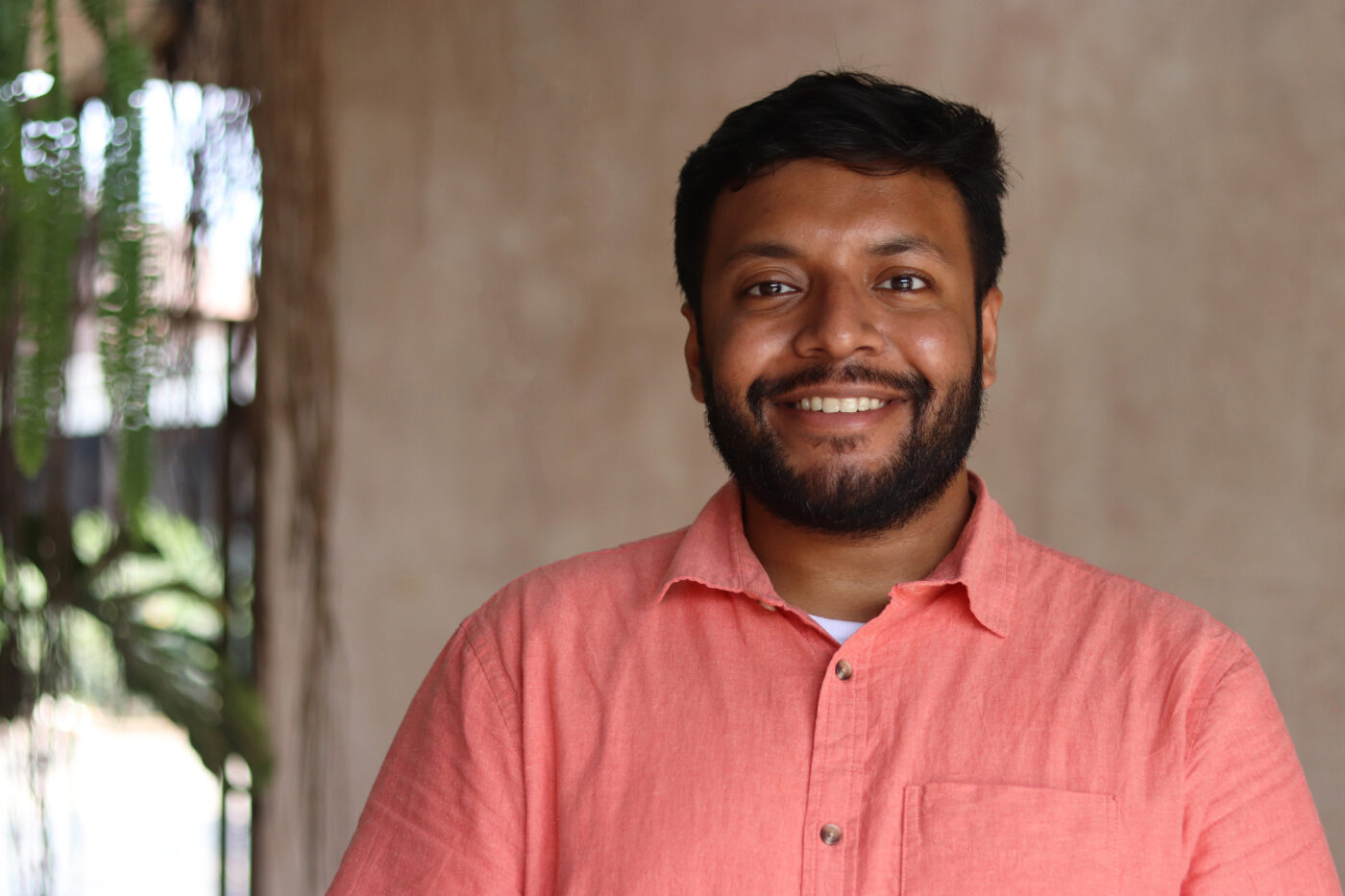 CAN YOU TELL US ABOUT WHERE YOU'RE FROM AND ABOUT YOUR BACKGROUND?
I grew up in Arlington, Virginia, which is located across the Potomac River from Washington, DC. Being so close to a major cultural hub exposed me to a lot of diversity in my younger years, which shaped my view of the world as I got older. I have always had a keen interest in learning more about people, cultures, and languages.
WHAT'S YOUR FAVORITE CHILDHOOD MEMORY?
Summer vacations with my family at the beach are my happiest childhood memories. I have a large extended family with many cousins, so there was never a shortage of things to do. Some of those memories include taking late-night walks on the beach, waking up early to catch the sunrise above the ocean, and strolling along the boardwalk while enjoying delicious lemonade and ice cream.
WHAT DREW YOU TO THIS LINE OF WORK AND TO GFC?
I have always been interested in how things work behind the scenes and how people with all kinds of experience come together to make things possible. I enjoy the dynamic nature of working in operations – the many moving parts and pieces of the operational puzzle ensure that no two days are alike. The meaningful impact of GFC's mission to help children and youth reach their potential and advance their rights is what drew me here. Also, learning and inclusion are two of GFC's values that align with my own.
WHAT DO YOU THINK WILL BE THE MOST CHALLENGING PART OF YOUR JOB? WHAT WILL BE THE MOST SATISFYING?
Keeping up with the pace of GFC's growth will be challenging, especially as we expand operational coverage in areas that may not have had the capacity to grow in the past. The most satisfying part will be overcoming the learning curve that is associated with organizational expansion.
WHY DO YOU BELIEVE GFC'S WORK IS IMPORTANT
GFC's work is important because it uses flexible funding, which is uncommon in the philanthropic world, to establish trust-based relationships with grassroots organizations to ensure that all children and youth have opportunities they would not have otherwise. GFC is innovative in its approaches to making the world a better place for children's futures.
#FunFacts About Mohammed
WHAT WAS YOUR FAVORITE TOY GROWING UP?
Legos (just don't step on them!) and then video games, especially anything related to Nintendo.
WHAT DID YOU WANT TO BE WHEN YOU GREW UP?
An astronaut, scientist, or painter.
WHAT DO YOU DO FOR FUN?
I absolutely love live music, so going to concerts and shows is my ultimate form of fun. I also enjoy attending live theater, particularly musicals, and checking out all kinds of museums and galleries. I like reading, taking long walks through nature, and stargazing.
DO YOU HAVE ANY PETS?
I do not have any pets, but I could see myself with either a cat or a dog. Until then, I am a plant dad to a cactus.
IF YOU COULD HAVE ANY SUPERPOWER, WHAT WOULD IT BE?
Teleportation. To be any place in the world at any given time? Sign me up!