GFC Announces 2018 Maya Ajmera Sustainability Award Winners
At Global Fund for Children, we strive to create lasting change for children and youth worldwide. The Maya Ajmera Sustainability Award—named in honor of Global Fund for Children's founder—is a testament to this goal, recognizing our partners' accomplishments while enhancing their long-term stability. Each year, we award partners that have achieved exceptional success in organizational development, competency in social change, and regional or global visibility over the course of their GFC partnership. Thanks to the commitment of our core contributors, meet this years winners: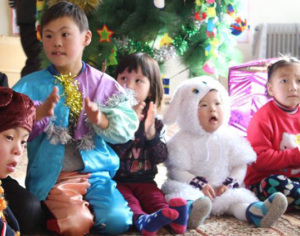 RAVENSTVO, Kyrgyzstan — Provides inclusive education, rehabilitation, and advocacy for youth with disabilities at the far end of Lake Issyk-Kul in Kyrgyzstan. The award will secure a working place in their capital of Bishkek, to increase their outreach and strengthen its youth advocacy efforts.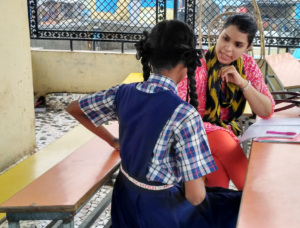 ARPAN, India — Engages individuals, families, and communities through a safety education program to reduce child sexual abuse in Mumbai, India. Arpan increased number of children reached by nearly 900%, and grew its budget by more than 500%. The award will build a reserve fund aimed at continued growth.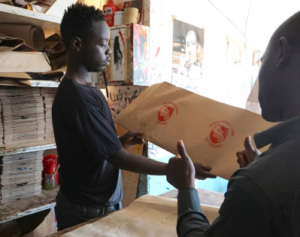 KITO, Kenya — Offers entrepreneurship and leadership training, scholarships, and mentors to street based youth in the Kawangware slum of Nairobi, Kenya. Kito designed an income generation venture through manufacturing and selling paper bags. The award will cover equipment, workspace, and raw materials.