Traditionally, MEL processes hold a lot of power, including funders often defining what is the success of an initiative and how it is measured. At Global Fund for Children, we believe that bringing a more participatory, trust-based approach to MEL is an essential step in shifting the power back to the organizations we work with and their communities.
Find out more about our approach to learning
Outcomes of our work
Tracking and examining our progress and impact as an organization is an essential element of GFC's history and evolution. Yet, we are cognizant that many stories of change cannot be told solely through numbers served.
We are part of a growing effort in philanthropy to shift power to communities. This means listening to our partners to learn and assess our impact, fostering collaboration which includes identifying ways for our partners to define how they measure success, and allowing time for change to occur and impact broader society.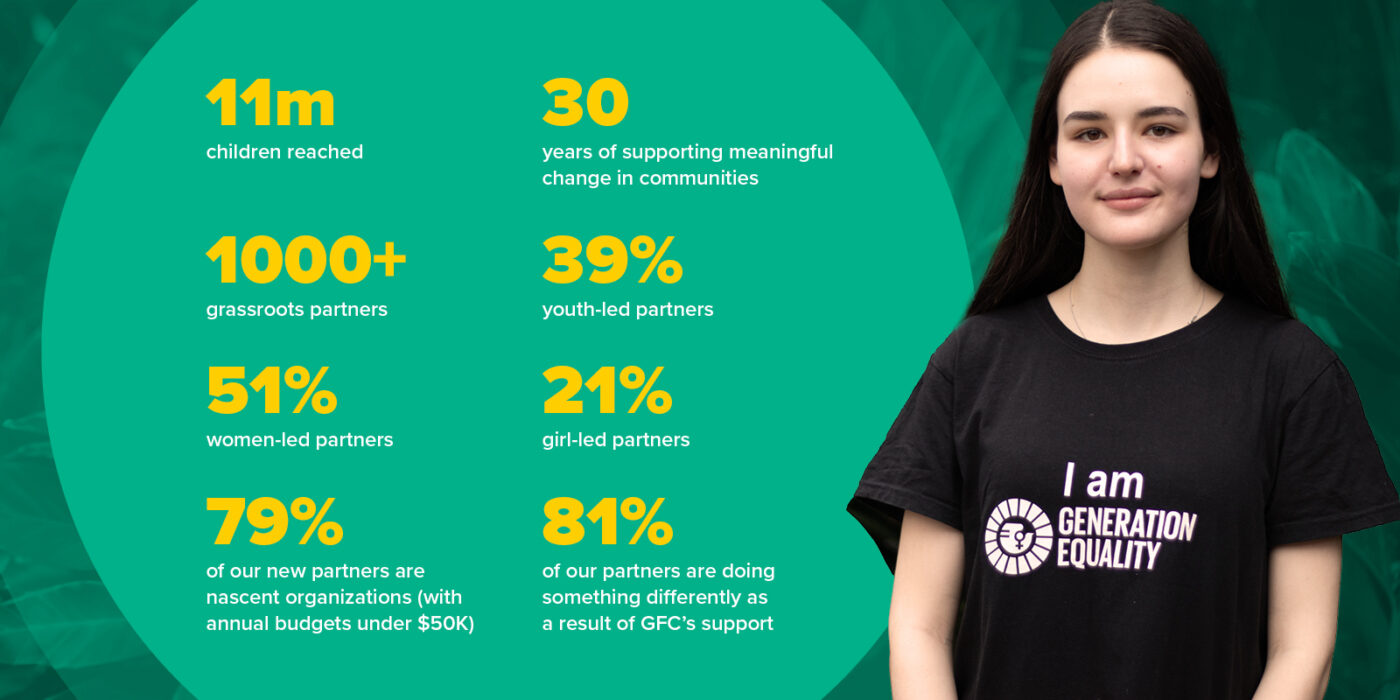 How we create change
Our Theory of Change (TOC) helps us frame our vision and understanding of the social change we and our partners seek to achieve. It identifies the roles GFC, our partners, and the larger ecosystem play in helping children and youth reach their full potential and advance their rights.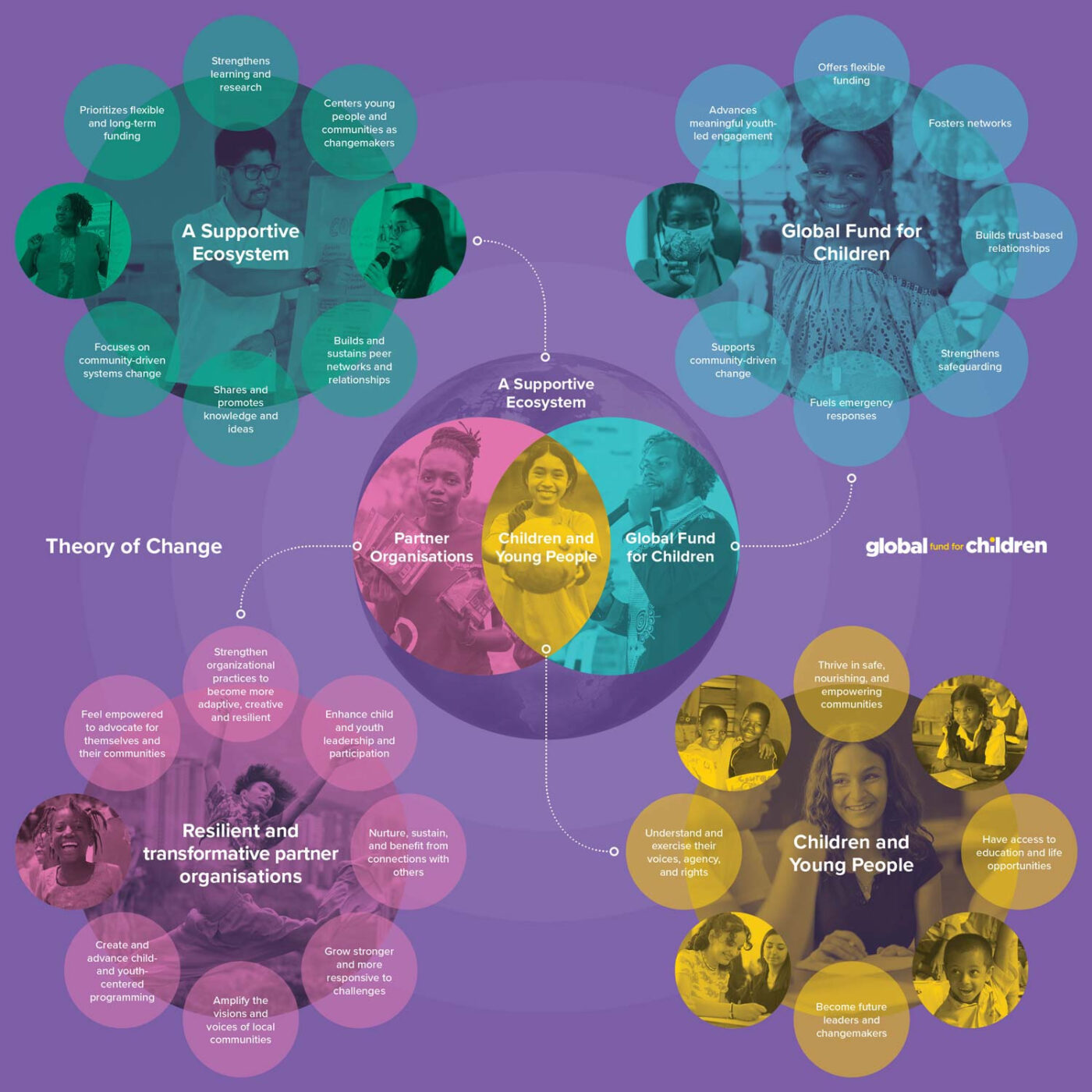 Learn more about how we use the Theory of Change as a framework to help us reach our goals, while learning, adapting, and evolving together with our partners and their communities.
TESTIMONIALS
Hear from our partners about how GFC's flexible support helps community-based organizations grow stronger and deepen their impact for young people:
---
GFC's Five-Year Vision identifies children and youth as leaders and changemakers and centers them as protagonists in their own lives and the world around them. Everything in GFC's TOC stems from this guiding star, helping us identify the shared dream we work towards—that children and young people thrive in safe, nourishing, and empowering communities, they understand and exercise their voice, agency, and rights, and they have access to education and life opportunities.
Help as advance our learning practices and increase our impact.