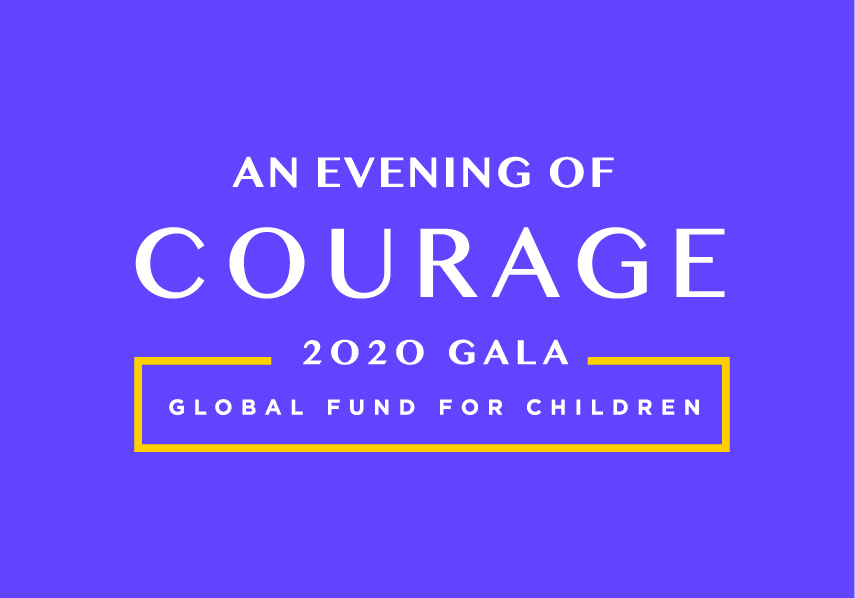 Join us to celebrate more than 25 years of helping children and youth around the world.
This year's glamorous event will honour the winners of the 2020 Juliette Gimon Courage Awards. The program will also feature remarks from Maya Ajmera – Founder of GFC, President and CEO of Society for Science & the Public, and Publisher of Science News – and John Hecklinger, President and CEO of GFC.
date
Tuesday, 28 April 2020
Location
Corinthia Hotel London
Whitehall Place
London SW1A 2BD, United Kingdom
Schedule
19:00 Welcome Reception
19:45 Dinner and Programme
22:00 Closing Reception
23:30 Carriages
Gala Committee
Nicolas Antonas
Mandy DeFilippo
Shaheen Kadri
Nicole Kamaleson
Sponsorship
When you sponsor the 2020 Global Fund for Children Gala, you invest in a better future for young people worldwide. We offer a range of sponsorship levels for companies, foundations, and individuals, with myriad opportunities to feature your commitment to global philanthropy.
For sponsorship inquiries, please contact Hayley Roffey, Senior Partnerships Director, at [email protected] or +44 7809 234118. If you are in the United States, please call 1-202-331-9003.